While looking over my walk with Christ and what He has taught me over the past year, one of the things that I really noticed, was that I have learned to trust in Him completely...not just when times are tough, but always. I feel like God really taught me to give everything to Him and to trust in Him no matter what. This past year, something happened that really shook my family and me...but, during that time of struggle I grew closer to Christ. That's when I started to give everything to the Lord. During the time of struggling, I would continually remind myself to trust in Him...The thing that really opened my eyes to giving Christ everything and relying on Him, was what happened with my family and this saying, especially...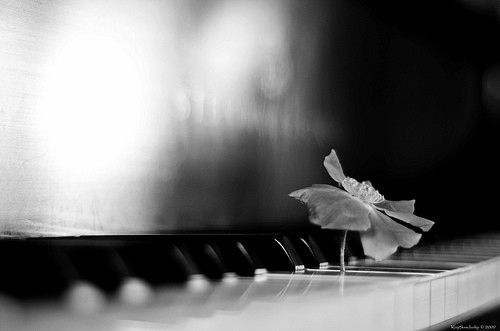 It's like God is saying this to you...
" Do you

love

me ? Do you

Trust

me ?"
And you either have to say "yes"
or "no".
And I chose, " yes"...And I'm so glad I did.
What do you choose ?
(Image taken from google...)